Startup Immersion Treks
Grand Rapids Entrepreneurs in Action Trek
 📍 Grand Rapids, Michigan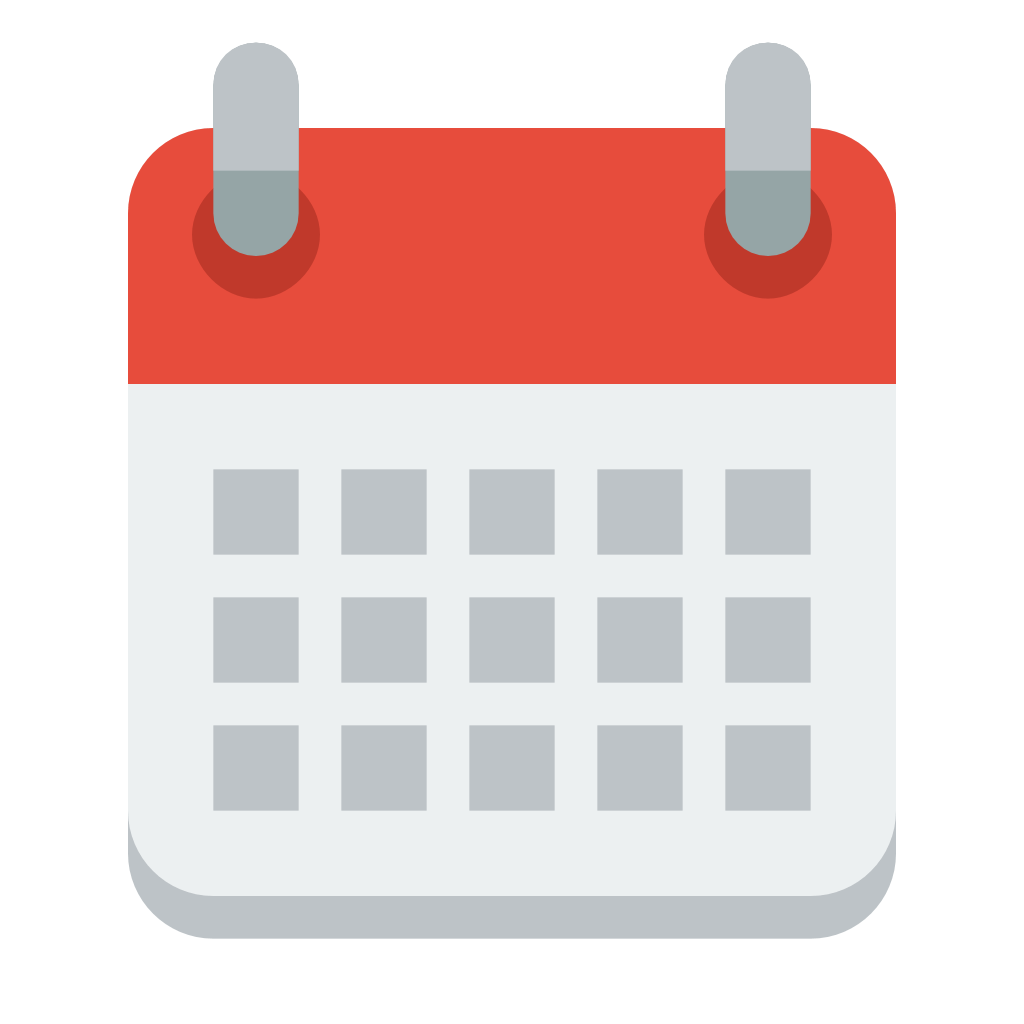 Winter
Northeast Entrepreneurship Trek
📍 Washington, D.C.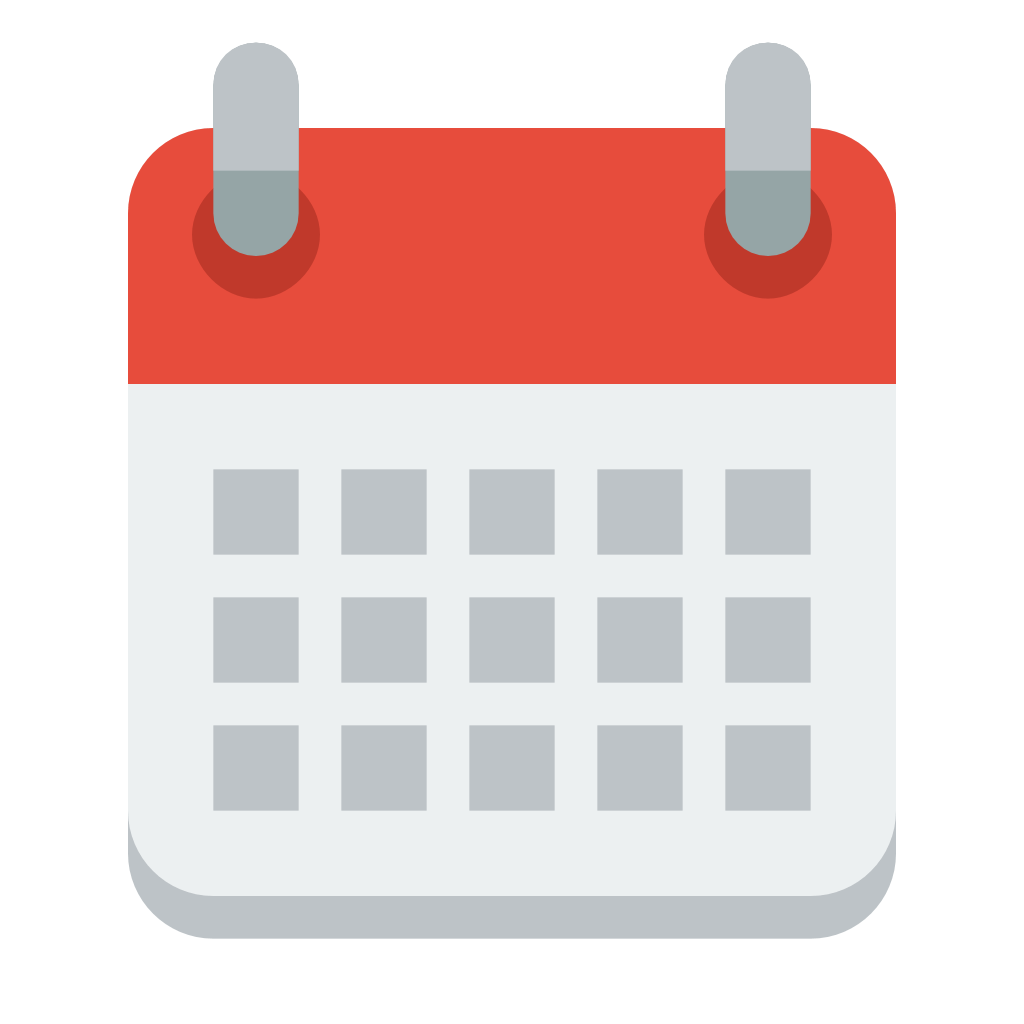 Winter
Weather Underground Startup Trek
📍 San Francisco, California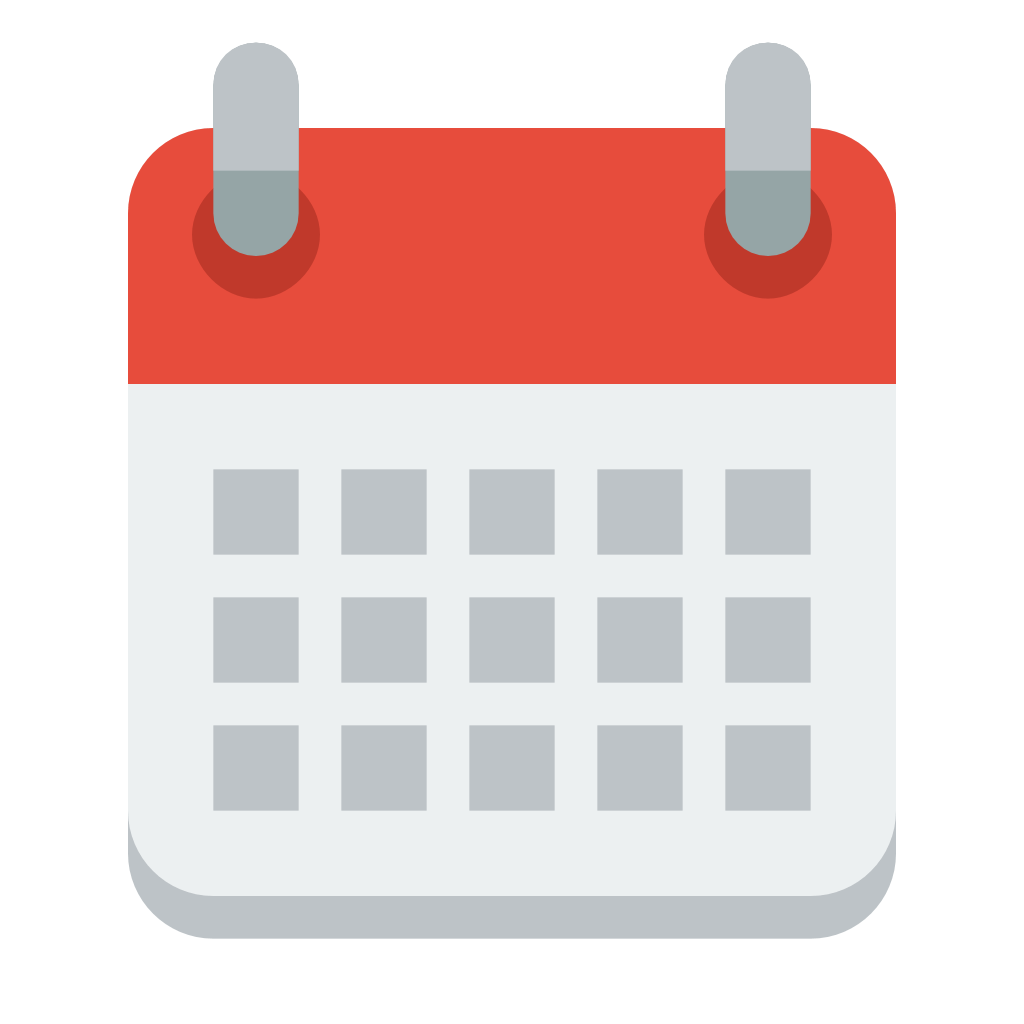 Fall

📍 Ann Arbor, Michigan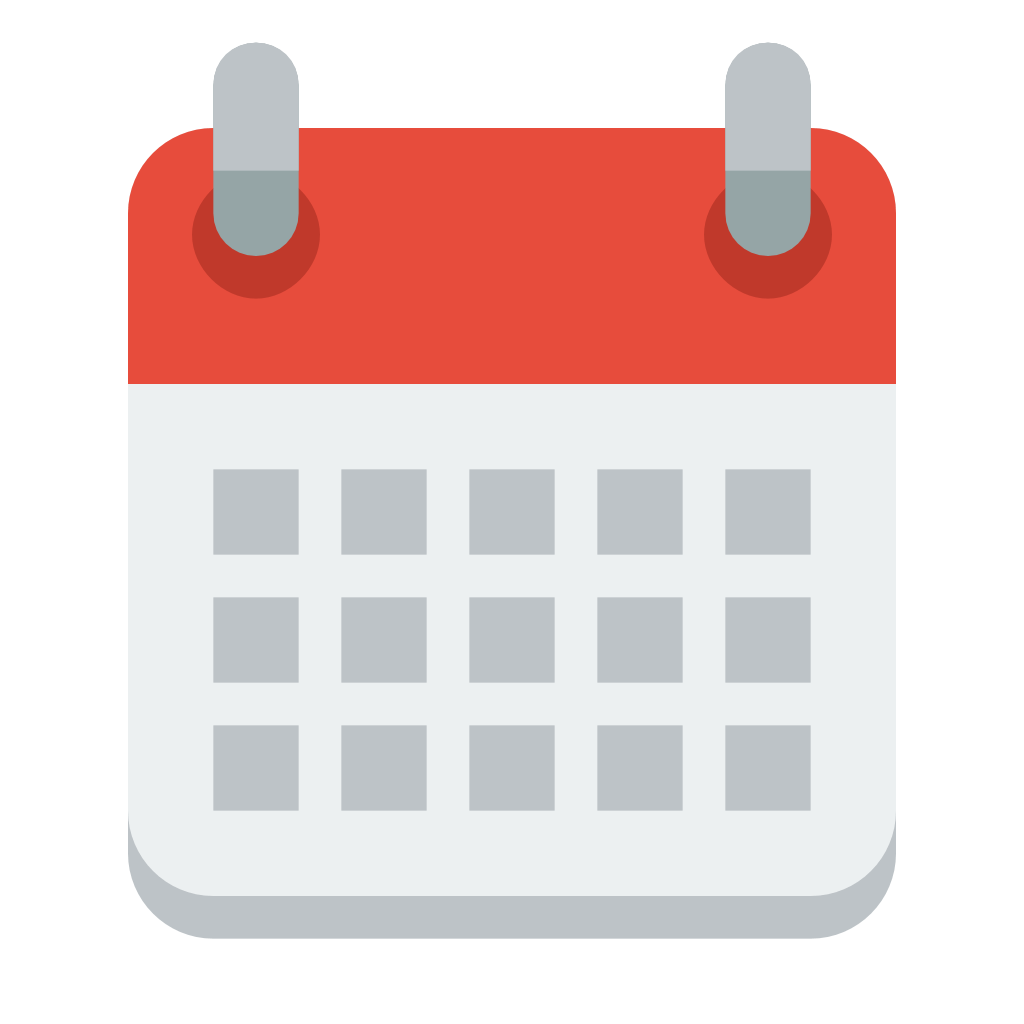 Winter
Startup Treks led through the Center for Entrepreneurship launch students into the entrepreneurial ecosystems outside of the Ann Arbor classrooms. Treks are not for the passive, the tired, or the uninspired: they are intense immersions into the cultures, companies, and communities, that ignite innovation. They are platforms from which students can launch relationships with potential investors, professionals, executives, leaders, and peers. They are highly curated, candid experiences for students exploring the startup world as part of their career – and life – journey.
Four treks are planned for the 2018-19 academic year. In order to participate, students submit an application describing their intent and goals for the startup trek experience.
The San Francisco trip has been supported by a gift from weatherunderground.com via a gift of $500,000, endowing support for the CFE's annual Bay Area entrepreneurial experience. In recognition of this gift, the trip has been named the Weather Underground Startup Trek.